Blog
Shows and Movies Coming to Netflix in August 2022
Shows and Movies Coming to Netflix in August 2022
Entertainment · 9 minutes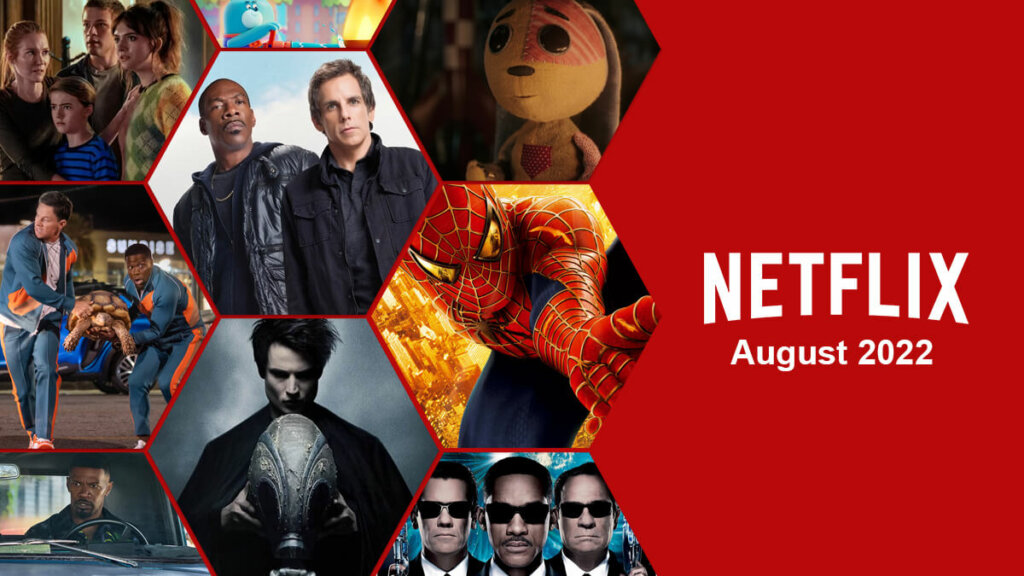 To us, August is a month full of entertainment and happiness that keeps us going. The month is here to help us enjoy the last moments with our children before the school finally opens. Even though the summer is drawing to a close, it doesn't seem like Netflix will slow its pace of releasing new content in August.
In this blog, we are going to take a look at all the shows and movies that are coming to Netflix in August. We also inform you how you can watch the shows and movies without worrying.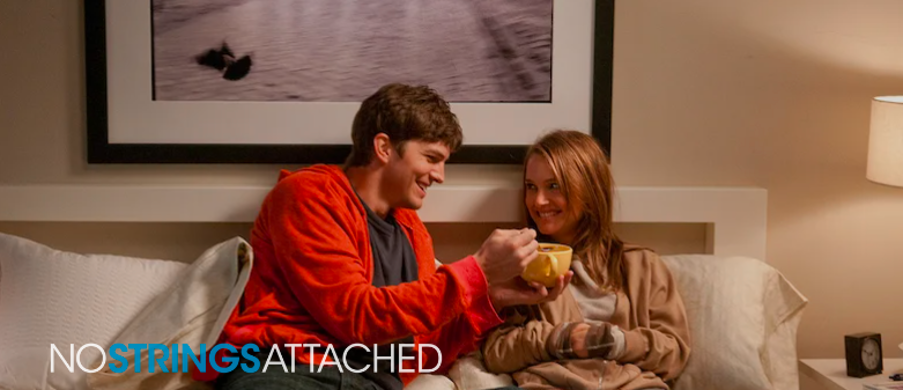 Adam and Emma had crossed paths on a few occasions in the fifteen years since summer camp. When they meet again, she's a LA medical resident, and he's working as a gopher on a "Glee"-style TV show aiming to be a writer one day themselves. His drunken drunkenness culminates in his passing out nude in her living room when he realizes that an ex-girlfriend is now living with his father. To keep her emotions in check, she asks him if he'd be interested in a sex-only relationship with no romantic overtones after a fast shag in the minutes she has before heading to the hospital.
ii. Good Morning, Verônica Season 2 - August 3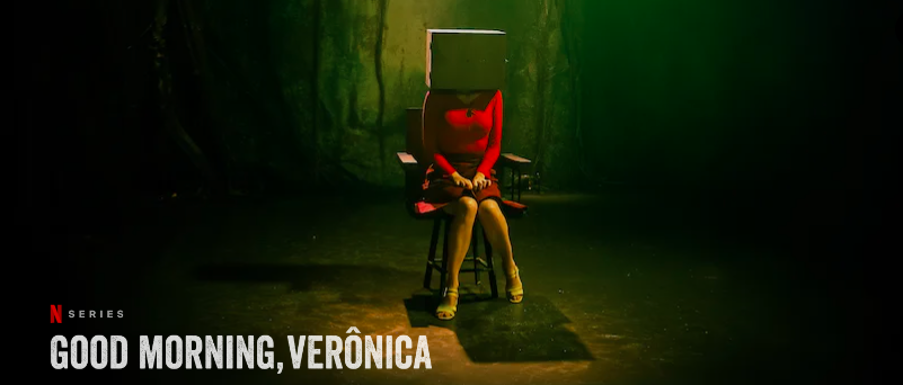 In the wake of a desperate phone call from a young lady asking for aid, married secretary Verônica Torres' life is turned upside down when she sees a young woman's death. Brazilian television show Good Morning, Verônica is based on a book of the same name. As it turns out, Andrea Killmore is the alias used by the same author to write the whole series.
Verônica's Good Morning, Verônica contains content that may be distressing to some readers.
iii. The Sandman – August 8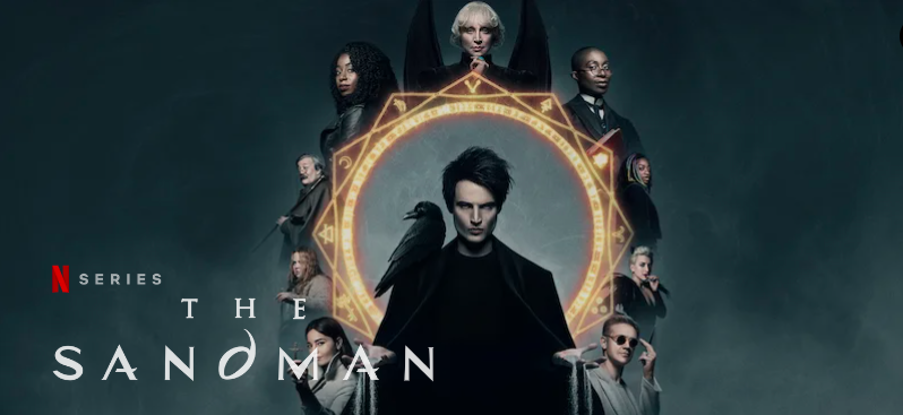 The Sandman is a new American television fantasy drama series based on Neil Gaiman's 1989–1996 comic book series.
The series is based on Dreams. Our innermost fears and dreams take form in the Dreaming, where Tom Sturridge's The Sandman, the Master of Dreams, is in charge of shaping them into reality. As a result of Dream's imprisonment for a century, a sequence of events takes place that would permanently alter both the waking and dreaming worlds. As he sets out on a trip to right the wrongs he's done in his long life, Dream will encounter old friends and adversaries and new ones as he travels across time and space.
iv. Locke and Key Season 3 - August 10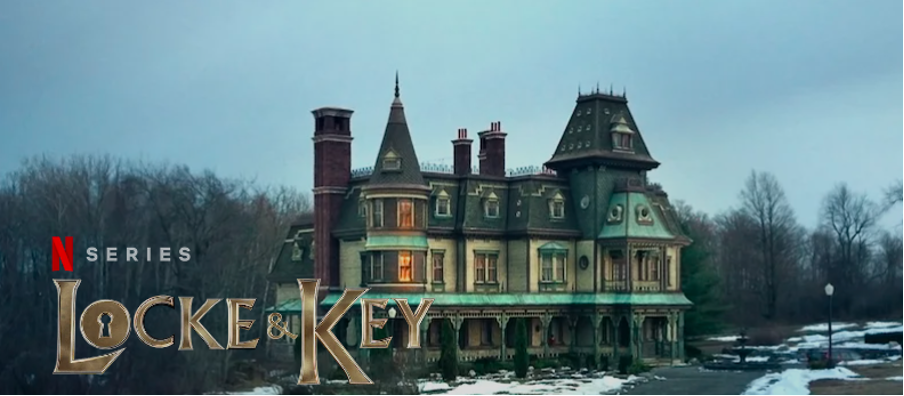 Regarding Locke and Key, Netflix has some good news for you: Locke & Key's last season is soon here on Netflix.
The Locke brothers and their mother relocated to their family home, Keyhouse, after their father was mysteriously killed. They learn that the house is filled with mystical keys that may be linked to their father's death. At the same time, these connections are both challenging and creative. Despite their scheming and gaslighting ways, the show's demons have a sympathetic character arc.
v. A Model Family – August 12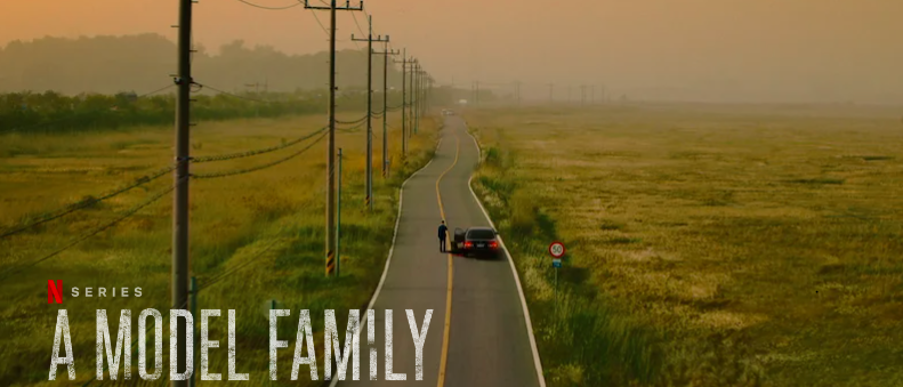 Kim Jin-woo is the director of the forthcoming South Korean television program A Model Family. A regular family on the edge of bankruptcy and internal feuds become entangled in a ruthless cocaine trafficking operation. They'll become a model family as they face up to a drug network that threatens their livelihoods while enduring risky missions and close calls.
vi. Never Have I Ever Season 3 - August 12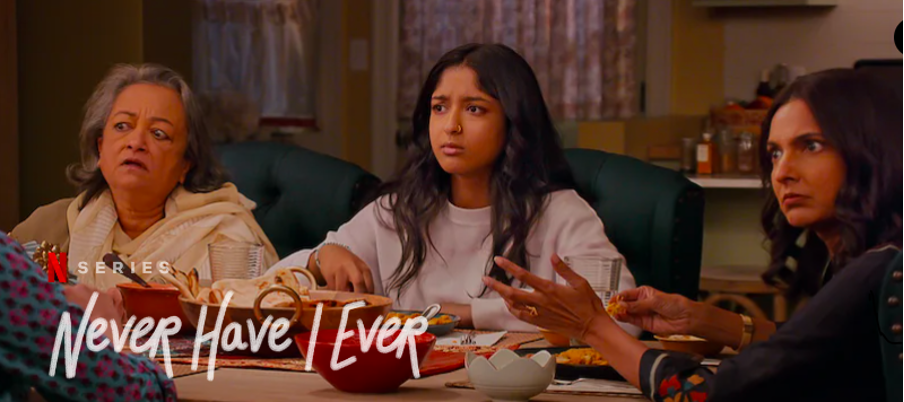 "Never Have I Ever" is a 2020 coming-of-age drama that has received praise for portraying South Asian characters in Hollywood. Her father died unexpectedly, and she must now cope with the grief of losing her only parent. Due to her psychological stress, Devi loses feeling in her legs and cannot walk for a few months. One of the most challenging parts of her recovery is dealing with the questions of who she is now that she can walk again. As the story progresses, the concept of bilingualism acts as a way for viewers to connect with it. As previously reported by The Hollywood Reporter, Never Have I Ever will end after season 4, making the forthcoming third season all the more enjoyable.
vii. Echoes - August 19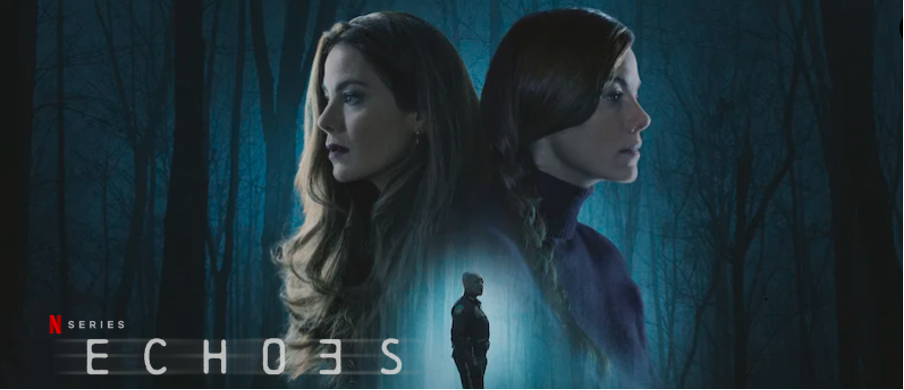 You know you've been waiting for it. On August 19, Netflix will release the highly anticipated limited series Echoes. "Leni" and "Gina" are identical twin sisters who have lived two completely different yet intertwined lifestyles since childhood. One of the twins goes missing, and the game is over for the jig.
viii. Kleo – August 19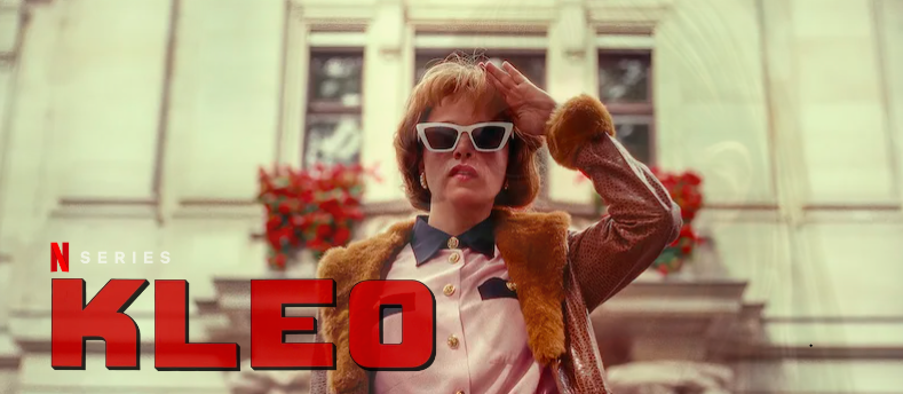 The following TV show, Kleo, is a prospective German criminal drama set after the Berlin Wall's collapse. The story's protagonist is a former East German espionage assassin named Kleo Straub, who decides to get vengeance on all who plotted to betray her. The main character revels in the murderous rampage and adds a lot of frantic energy to the complex narrative. Be warned that the TV show will probably include a lot of bloody violence, similar to what was in Kill Bill.
ix. The Girl in The Mirror – August 19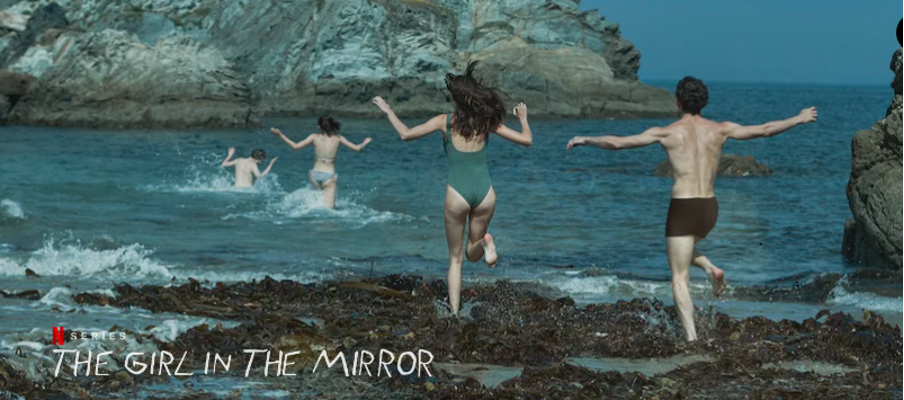 A forthcoming spooky Spanish TV show called The Girl in the Mirror was ordered by Netflix back in 2018. With performers like Lex Villazán and Pol Monen supporting her in various parts, it features Mireia Oriol in the title role of Alma. Alma, the only survivor of a bus disaster, is the story's protagonist. She has amnesia and is confused when she first awakens. The show follows her journey as she attempts to piece together her memories to determine what happened to her. We seem to have much to look forward to in this thrilling suspense thriller.
x. Mo – August 24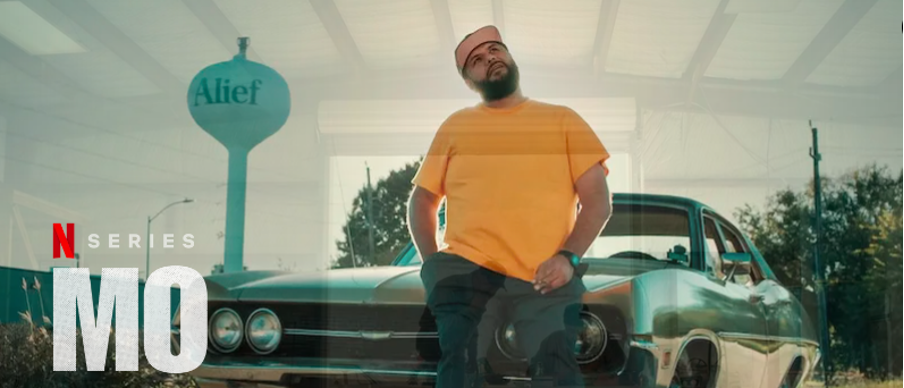 Mo tells the story of Mo Najjar, a Palestinian refugee who moves to Houston, Texas, with his family and struggles to become an American citizen under the guidance of co-creators and executive producers Mohammed "Mo" Amer and Ramy Youssef. When it starts on August 24, the touching comedy, which will run for eight 30-minute episodes, might become your favorite.
Other Must Watch New Releases on Netflix
Get the Best VPN to Unblock Netflix
August is here, and with all that top-notch shows and movies coming up, you wouldn't want to miss them. However, your location may not advantage you to find some of the shows we've mentioned above in your library. It is because Netflix uses geo-restriction to filter its content for different regions.
Thus someone using Netflix in South Africa would not have the same shows as another person in Canada.
What do you do when you can't find your favorite show on Netflix or when you have traveled outside your region? We have your back. With VPN, you can change your virtual location and trick VPN into thinking you are in a different location.
However, there is a problem. When you wish to access various libraries or transcend countries, streaming Netflix video using a VPN might be rather tricky. This is mainly because not all VPNs can unblock Netflix boundaries. Some free VPNs will unblock Netflix, but this isn't always a goldmine as many of them are unsafe or even harmful.
Due to this, we advise utilizing a high-end VPN like Turbo VPN, which has been tested and trusted by over 300 million users.
Conclusion
Let nothing bar you from enjoying your ultimate entertainment this August. It is because you can't afford to miss this favor that Netflix is bringing your way.
Turbo VPN is the best VPN that allows you to enjoy any show from Netflix without worrying about your location. It is because Turbo VPN has 21000 servers in more than 45 countries. Therefore, it gives you access to different Netflix libraries and can enjoy unlimited shows.
Turbo VPN has a fast speed, enabling users to enjoy high-quality videos without buffering. The VPN also allows you to use up to five devices simultaneously.
Do not miss out this August, get Turbo VPN and enjoy unlimited Netflix shows and movies!