Blog
The Most Anticipated Movies Coming Out September 2022
The Most Anticipated Movies Coming Out September 2022
Entertainment · 9 minutes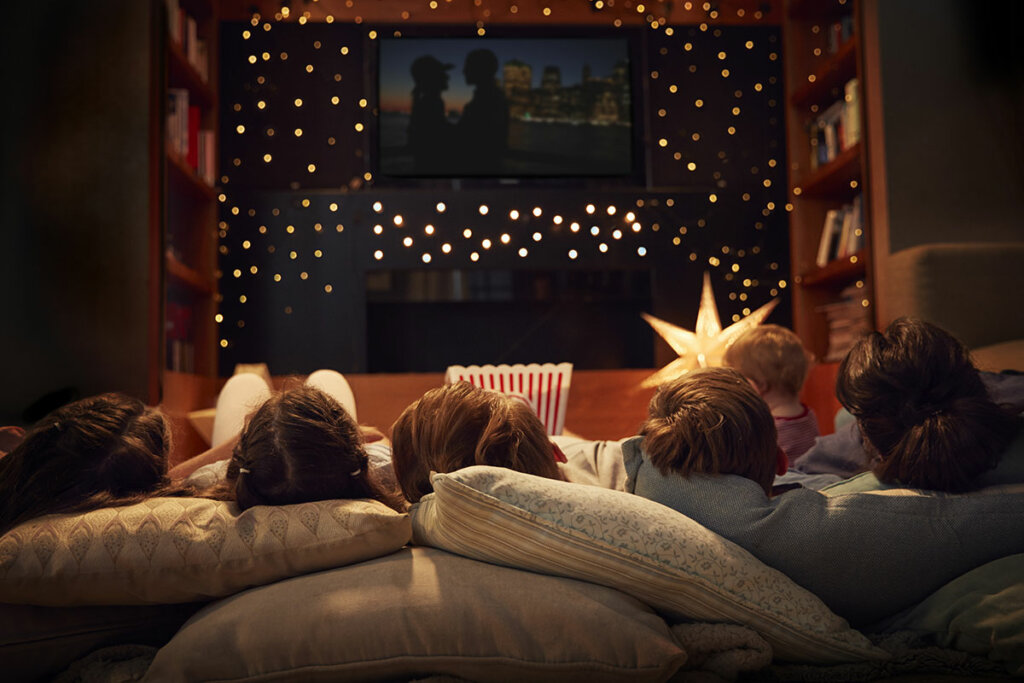 Even if the summer break is gone and classes may have resumed, Netflix, HBO Max, Amazon Prime Video, and Vudu are, providing plenty of excuses to skip class. There will be a deluge of movies and TV series available in September. As a fan, you will have an overflowing watchlist as anticipated films are going to arrive virtually every week from the beginning to the conclusion of the month.
This blog will give you the best movies coming out in September and why you must watch them.
10 Best New Movies in September 2022
1. Devil in Ohio (September 2nd)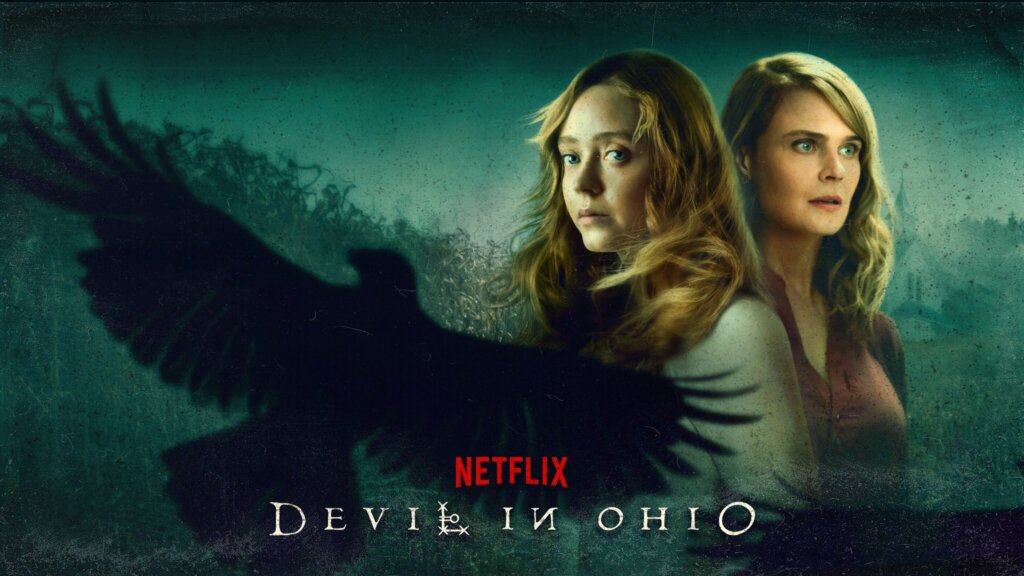 Site: Netflix
Devil in Ohio, a Netflix original, will debut on Friday, September 2nd, 2022, with all episodes available for viewing within the same week.
The cryptic and gloomy tone of Devil in Ohio, which premiered in August 2022, is beautifully hinted at in the teaser. Devil in Ohio depicts Dr. Suzanne Mathis, a psychiatrist when she takes in Mae, an inmate from an enigmatic cult. But Dr. Mathis' world is turned upside down by attempting to save the unfortunate kid, and her life and the lives of her family are in jeopardy.
2. The Lord of the Rings: The Rings of Power (September 2nd)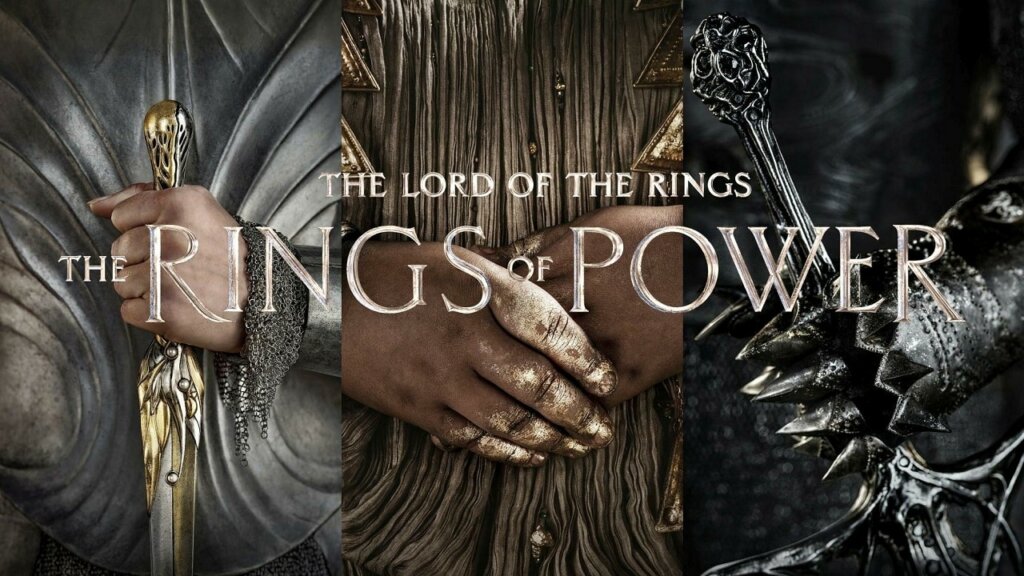 The Lord of Rings: The Lord of Power will premiere on Amazon Prime Video
Viewers will be transported to a time when great powers were born, kingdoms grew to the grandeur and plummeted to ruin, improbable heroes were tried, hope hung by the thinnest of strands, and the real tragedy to ever come from J.R.R. Tolkien's pen attempted to engulf the entire world in gloom in this action thriller, that is set hundreds of years before the events of The Hobbit and The Lord of the Rings. Starting in an era of mostly tranquility, the story follows an ensemble cast of well-known and unfamiliar characters as they face the long-feared return of evil to Middle-earth.
3. Thor: Love and Thunder (September 8th)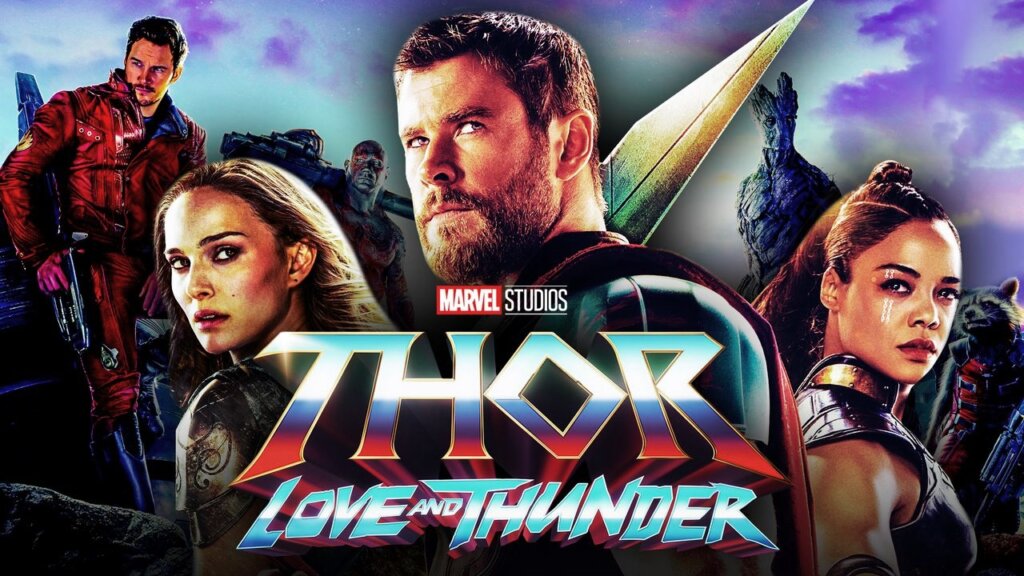 Site: Disney Plus
How do you relate to the movies from Marvel Cinematic Universe? On September 8th, you have another opportunity and enjoy another favorite show.
Thor appears in Thor: Love and Thunder, an American superhero movie from 2022 based on Marvel Comics. It is the follow-up to the 2017 movie Thor: Ragnarok and the 29th installment in the Marvel Cinematic Universe (MCU).
The God of Thunder embarks on a voyage of self-discovery unlike any he has ever undertaken. Gorr the God Butcher, a murderer from another galaxy who wants to wipe off the gods, interrupts his attempts. Thor enlists the assistance of King Valkyrie, Korg, and his former girlfriend Jane Foster, who, to Thor's amazement, mysteriously wields his mystical weapon, Mjolnir, as the Mighty Thor, to defeat the menace.
4. Dark Harvest (September 9th)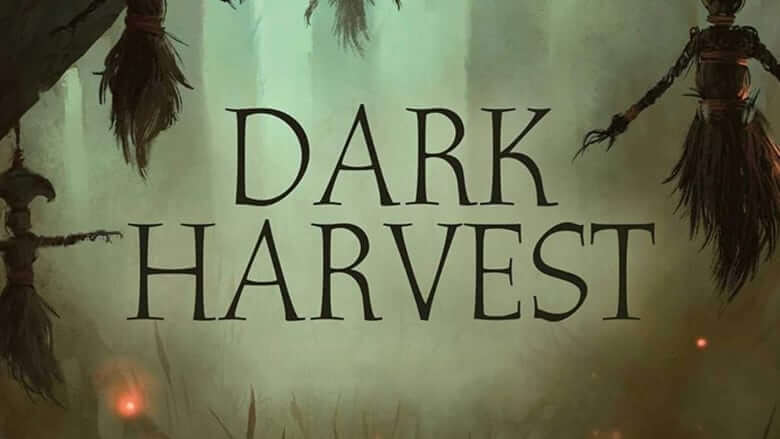 Site: Amazon Prime Video
Do you love horror movies? The most recent horror film from David Slade is Dark Harvest, which will soon debut in theaters. The film will be released based on the same-titled novel by Norman Partridge, published in 2006.
A supernatural being "Sawtooth Jack" stalks a tiny Midwestern town's church every fall, where vicious gangs of teenage boys eagerly await their time to face the fabled horror in a yearly harvest ceremony of birth and death. Richie Shepard lives in the shadow of his older brother, who used the proceeds from last year's "October Prize" to buy a plane ticket. Richie teams up with restless dreamer Kelly Haines, who will do anything it takes to leave this dead-end town to prove himself and join his brother. Kelly and Richie decide, defying the odds and the regulations, to team up and search for the fabled nightmare to win the Run and their freedom.
5. Cobra Kai (September 9th)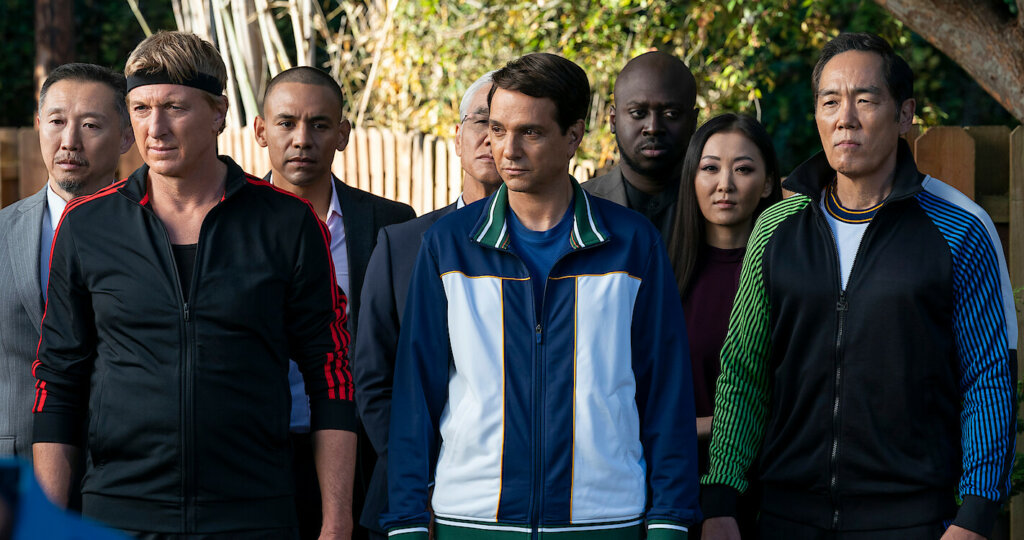 Site: Netflix
The fifth season of Cobra Kai is nearly coming, and the stakes are more vital than ever, so practice your crane kick: Old rivals and friends are joining the Miyagi-Do team for a fight planned for decades.
One of Netflix's top series, Cobra Kai, nominated for an Emmy for Outstanding Comedy Series in 2021, is coming back. Season 5 is expecting to begin on September 9th. It comes immediately after the conclusion of season 4, in which Daniel attempts to destroy Cobra Kai permanently, and Johnny travels to Mexico in search of Miguel. Which original Karate Kid movie characters will appear this season besides Johnny and Daniel?
6. Do Revenge (September 16th)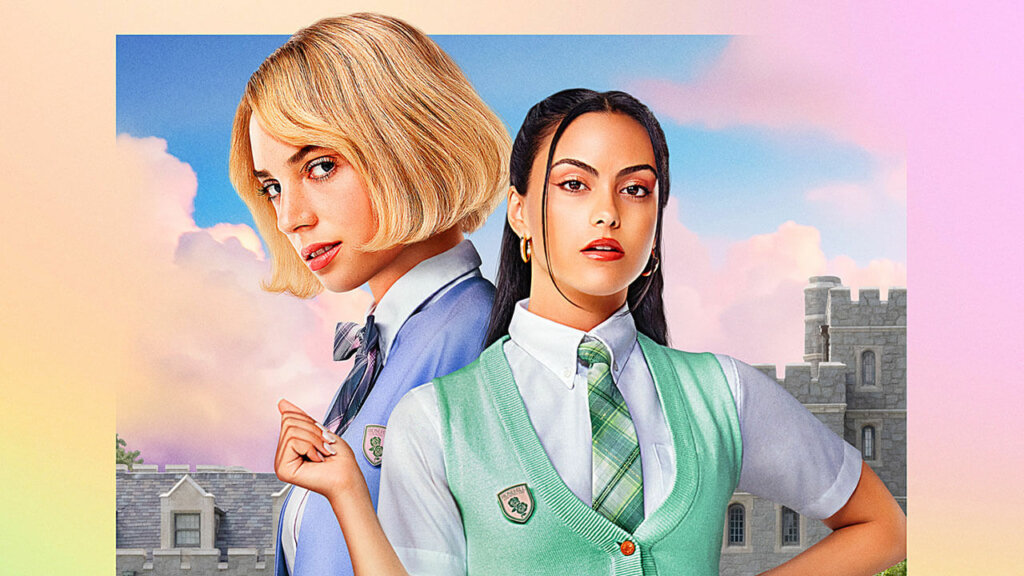 Site: Netflix
Do you love teen movies? You don't need to worry or move any step because, on September 16th, a new banger is coming to your screens. Do Revenge will premiere on Netflix.
In the movie Do Revenge, two ladies who couldn't be more different decide to work together to stop their respective bullies, and what follows is a wonderfully dark comedy.
7. The Woman King (September 16th)
The Woman King is a highly anticipated film starring Viola Davis. It is scheduled for release on September 16th, 2022, following the premiere of its much-anticipated trailer.
The Woman King will chronicle the actual story of The Kingdom of Dahomey, one of Africa's most prominent states throughout the 18th and 19th centuries. The film will focus on the Dahomey Amazons, the kingdom's all-female military.
8. Andor (September 21st)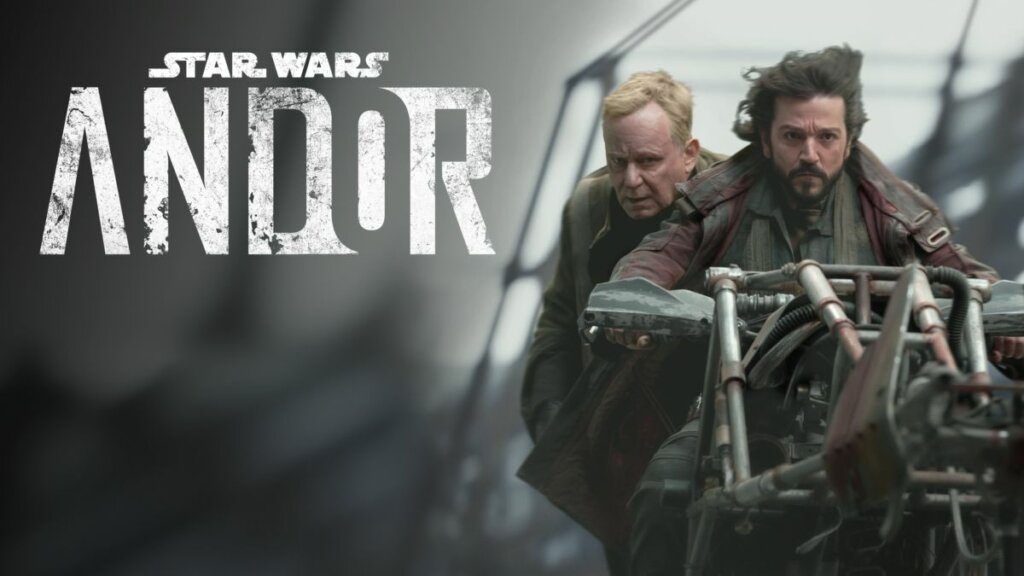 Site: Disney Plus
The "Andor" series will examine the Star Wars universe from a fresh angle, concentrating on Cassian Andor's quest to understand the impact he can make. The television show tells the story of the escalating revolt against the Empire and how individuals and worlds got involved. In this period of peril, deceit, and intrigue, Cassian will start down the path that will eventually make him a rebel hero.
9. Don't Worry Darling (September 23rd)
Keep an eye out for the movie Don't Worry, Darling. Harry Styles and Florence Pugh play a couple who reside in an almost ideal romantic village in the 1950s, but things are not always as they appear. Olivia Wilde, who also stars in the movie with Chris Pine in a leading role, directs the film. This is her second feature following Booksmart.
10. Blonde (September 28th)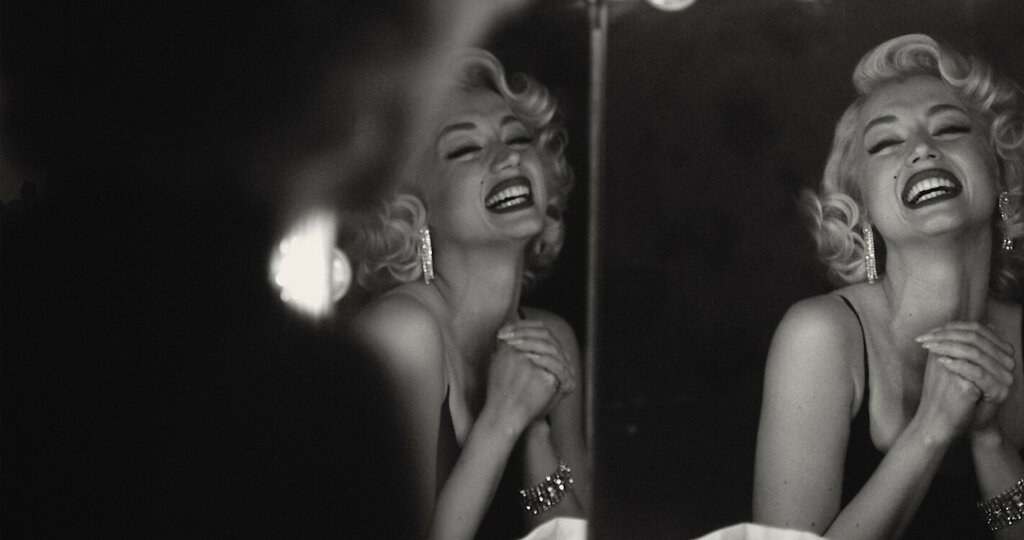 Site: Netflix
The biography of Marilyn Monroe, a legendary actress in Hollywood, will finally debut Netflix. The film is a fictional account of Monroe's troubles off-screen, particularly her substance abuse, and will star Ana de Armas as Monroe. The movie is the first Netflix original to have an NC-17 rating.
Stream Movies Online with Turbo VPN
Nothing is better than binge-watching a movie with your loved ones on your couch. You could, however, occasionally run into access restrictions for a film. While Netflix catalogs differ significantly from region to region, streaming services like BBC iPlayer, Amazon Prime Video, Disney Plus, and Popcorn Time are only accessible in a few locations. Free movie streaming online using a VPN is the best way to achieve freedom.
Most video streaming services are geo-restricted, meaning you must be in specific regions to access them. You can't get to them if you're somewhere else. Additionally, if you have a paid subscription but are visiting a nation where the service is unavailable, the website will prevent you from accessing your account.
Further, these streaming site providers frequently contain exclusive material that may be unavailable to you due to this geo-restriction.
However, with Turbo VPN, you evade these problems and enjoy all shows and movies from your streaming site without any hurdles. It is because:
With Turbo VPN, you may stream your favorite movies without unpleasant delays or buffering. Turbo VPN also provides protection to your streaming traffic by masking your IP address and evading the censorship and limitations frequently imposed on movie streaming websites.
With Turbo VPN, you can view movies from services like Netflix, Disney+, and Amazon Prime Video, thanks to its 21000+ streaming servers spread throughout over 45+ nations. You can get around geo-restrictions and watch movies only available in that area by connecting to a server in another country.
Turbo VPN additionally uses the most secure VPN protocols and only the most robust encryption ciphers to protect your streaming activity and location.
Conclusion
You should never let your location hinder your entertainment! Join our 300 million customers and experience the entertainment freedom. Turbo VPN offers ultra-surfing and streaming speed, ensuring that you don't face any hindrance during your entertainment.
Do you have friends and family members who would also want to stream the September shows with you? Don't worry because the Turbo VPN allows you to simultaneously use one account on five different devices.
Turbo VPN is cheap and enables you to be the boss of your own money because it gives you a 30-day money-back guarantee. As a result, you can demand your money back if the services do not meet your expectations.
Try Turbo VPN, and get your online freedom back.